The Major League Baseball (MLB) has made a bold move into the world of professional cycling, asserting its control over the sale of several high-profile cycling teams. The move comes after several teams faced financial difficulties in recent years, and the MLB sees an opportunity to leverage its expertise in managing sports franchises to bring stability to the cycling world.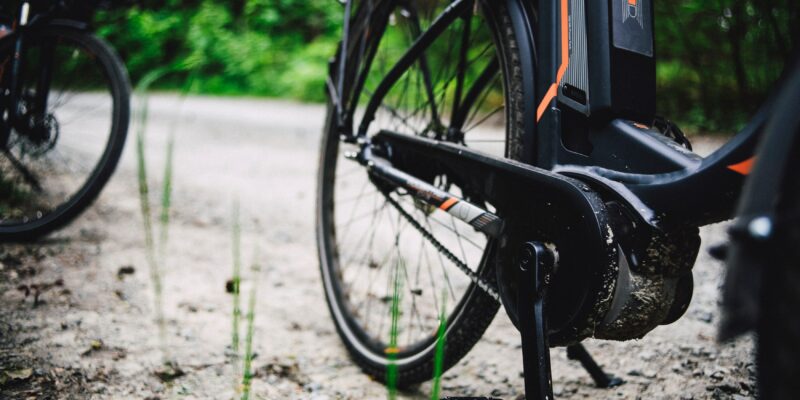 In a statement released by the MLB, commissioner Rob Manfred said, "We are excited to announce our entry into the world of cycling and believe that our experience in managing sports franchises will be a great asset to the cycling community. We are committed to ensuring the long-term success of these teams and are confident that we can help them achieve their goals both on and off the road."
The move by the MLB has been met with mixed reactions from the cycling community, with some applauding the move as a potential solution to the financial difficulties faced by many teams, while others express concern about the potential for the commercialization of the sport.
Despite the concerns, the MLB remains optimistic about the future of cycling, with plans to invest in technology and infrastructure to help teams and riders achieve their goals. The league also plans to expand the reach of cycling by leveraging its vast media network to bring the sport to a wider audience.
Overall, the move by the MLB represents a major development in the world of cycling and has the potential to reshape the sport for years to come. Only time will tell if this bold move pays off, but one thing is certain: the world of cycling will never be the same again.